School is back in session and there are backpacks, lunchboxes, gym gear, shoes, electronic devices, and homework to keep track of – you know, all those things that get strewn all over your house! Multiply that by two or more kids and you've got an organizational nightmare on your hands. Does the thought of it all stress you out? Don't let it! Put a plan in place NOW to conquer that clutter with these functional family organization station ideas.
This post contains links to products we love. If you chose to purchase them, it does not increase the cost to you, but we may receive a small commission in return.
1. BACKPACK STATION
Tired of tripping over backpacks and lunchboxes or racing around in the morning trying to figure out where they were left the night before? Keep your sanity intact by creating a storage solution using furniture designed for backpacks, lunch boxes, gym gear, etc. These pieces look great in an entryway, mudroom or garage.
Hall trees by Laurel Foundry Modern Farmhouse:
Bovill Hall Tree – A great "grab-and-go" industrial style iron entryway storage rack.
Gladstone Hall Tree – A rustic and contemporary hall tree featuring six cubby shelves and five metal double hooks.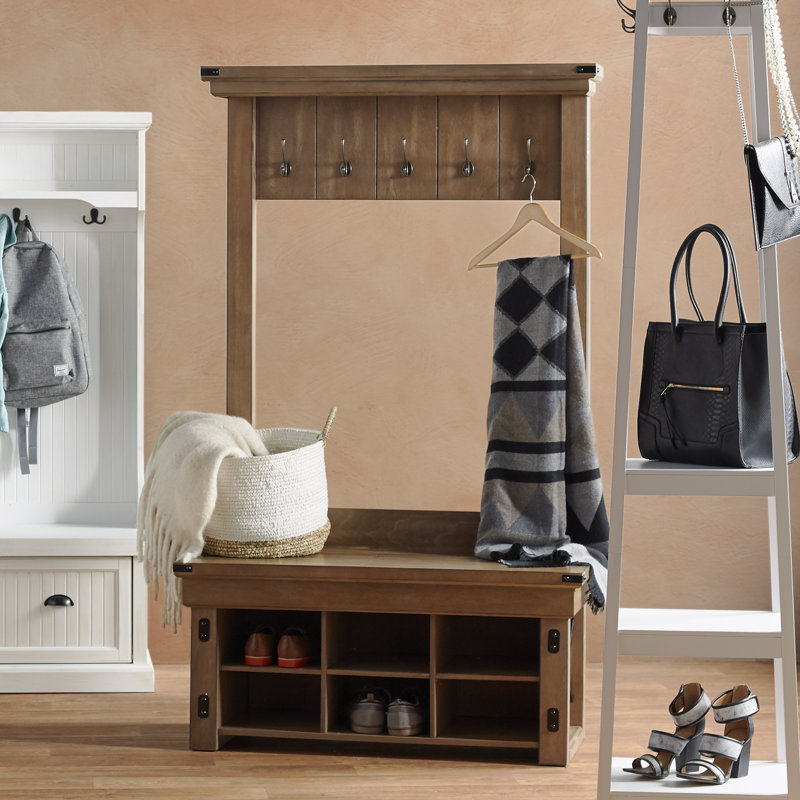 Home Storage 1 Tier 2 Wide Home Locker by Lifetime – Made of high-density polyethylene construction with two benches with storage compartments, six all-purpose hooks and two built-in shoe shelves. This locker is great for a garage or mudroom.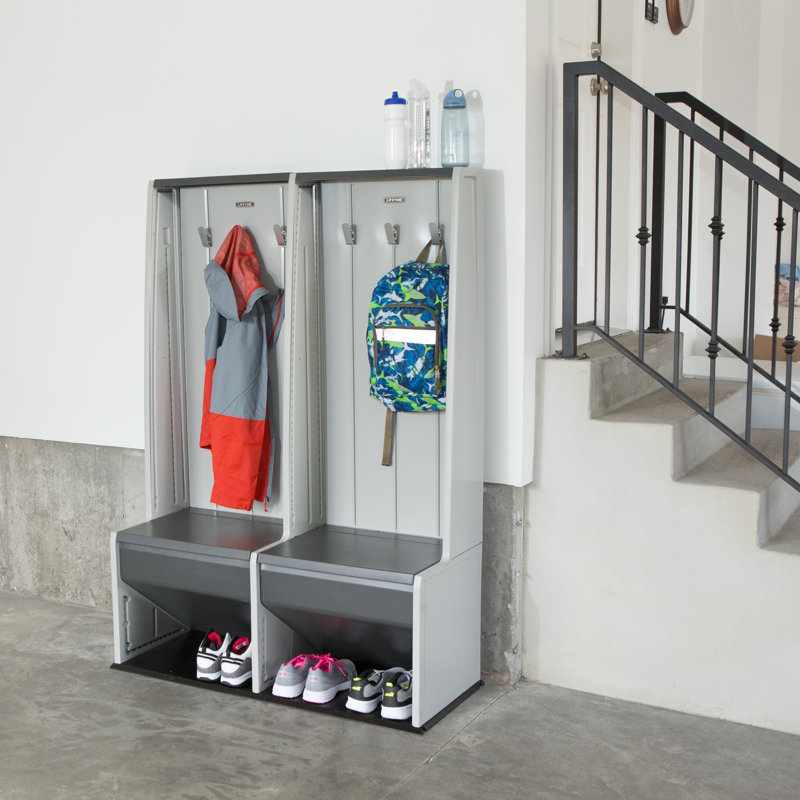 Lacking space for another piece of furniture? Check out this 60″ drifted gray wall mounted coat rack by Manzanola. A waterproof shoe/boot tray could also be placed on the floor underneath each hook.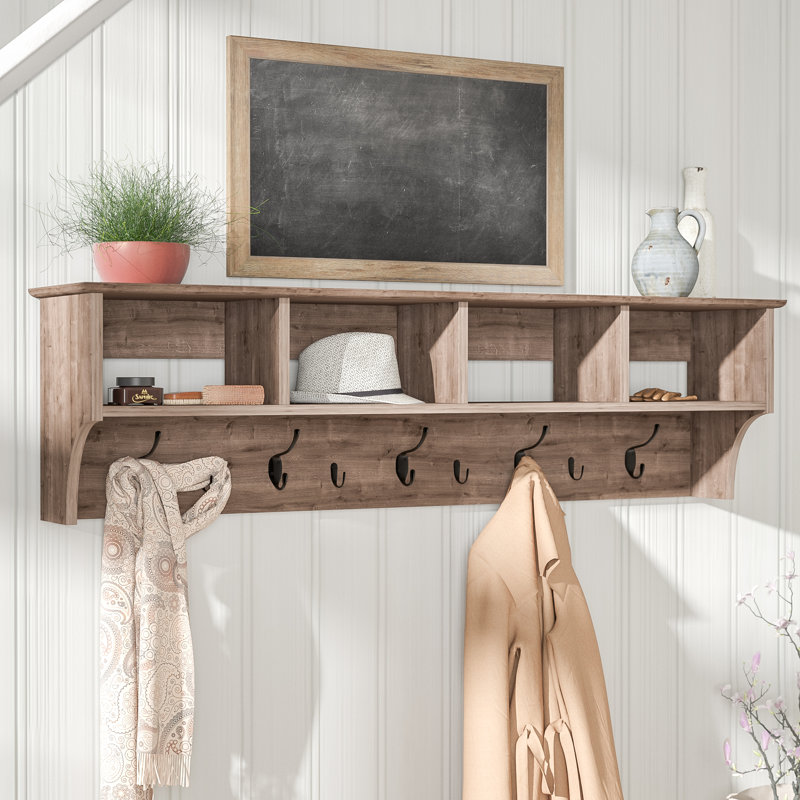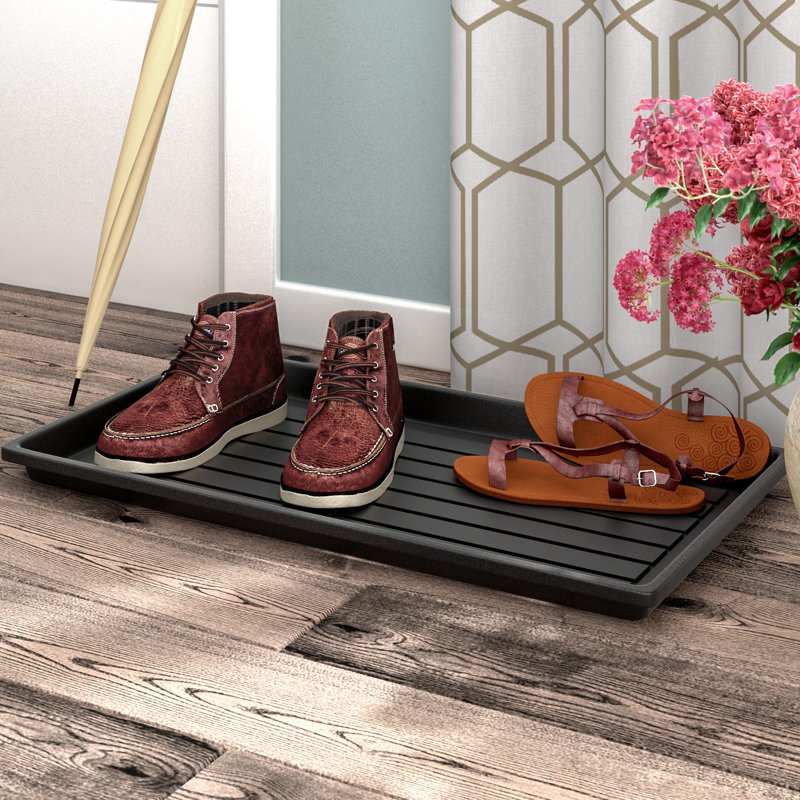 2. SHOE STATION
So many shoes—so little space! Tame all those shoes with one of these great storage solutions.
Sybil Storage Bench by Andover Mills – This simple yet stylish storage bench offers space for 18 pairs of shoes. That's a lot of space for a lot of shoes!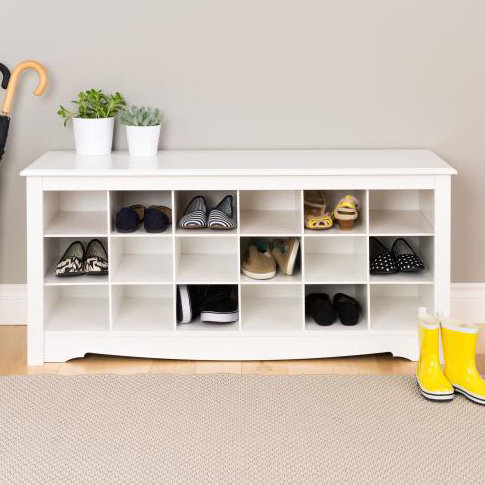 Orlando Upholstery Storage Bench by Homestar – Includes six open cubbies with name tags that offer ample storage, as well as three fabric bins. And the soft cushion provides comfortable seating.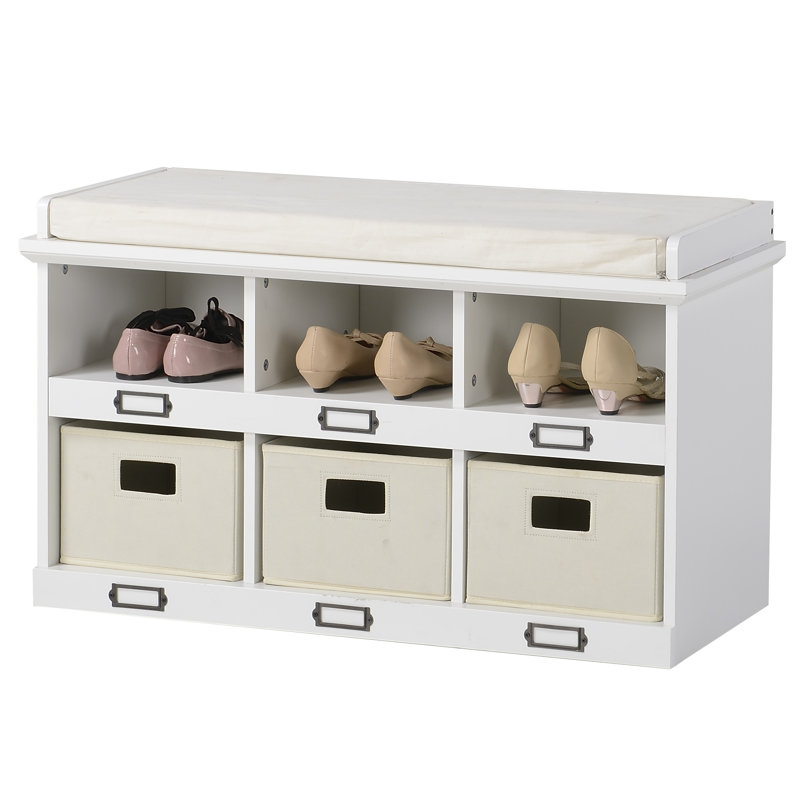 Pair either of these benches with the hanging entryway storage shelf mentioned above and you've got a functional storage solution!
3. HOMEWORK STATION
Create a dedicated space for your kids to work on their homework (and no, the kitchen table doesn't count!).
Here are a few ideas:
Acrodectes Writing Desk by Brayden Studio – A great homework station solution. Just add a couple of chairs.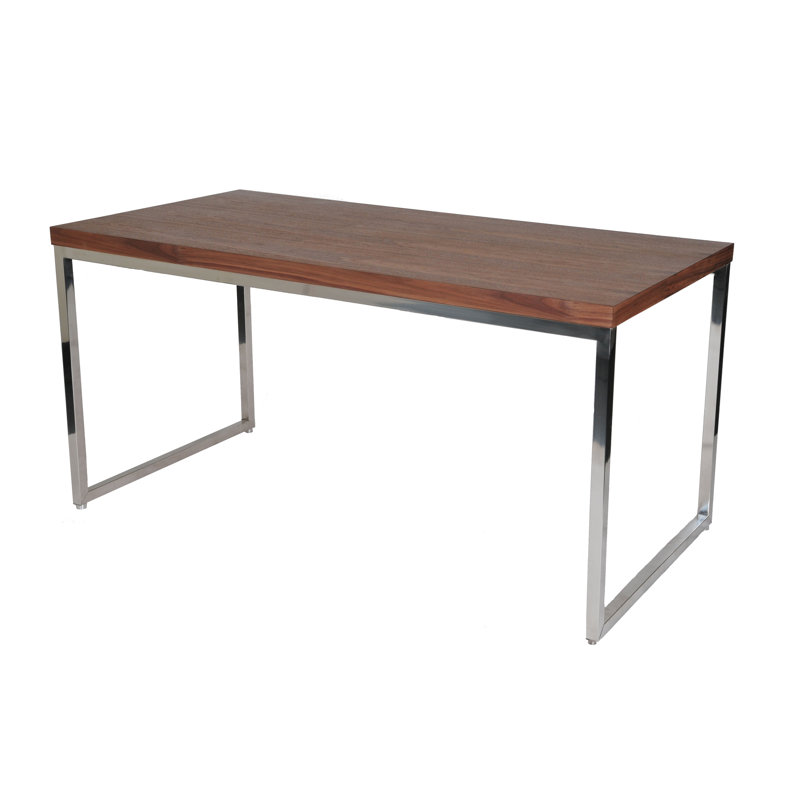 L-Shaped Large Corner Workstation Writing Desk by Everette. Functional and environmentally friendly desk: excellent workstation fits in a corner, versatile as a study desk, gaming desk, or office desk.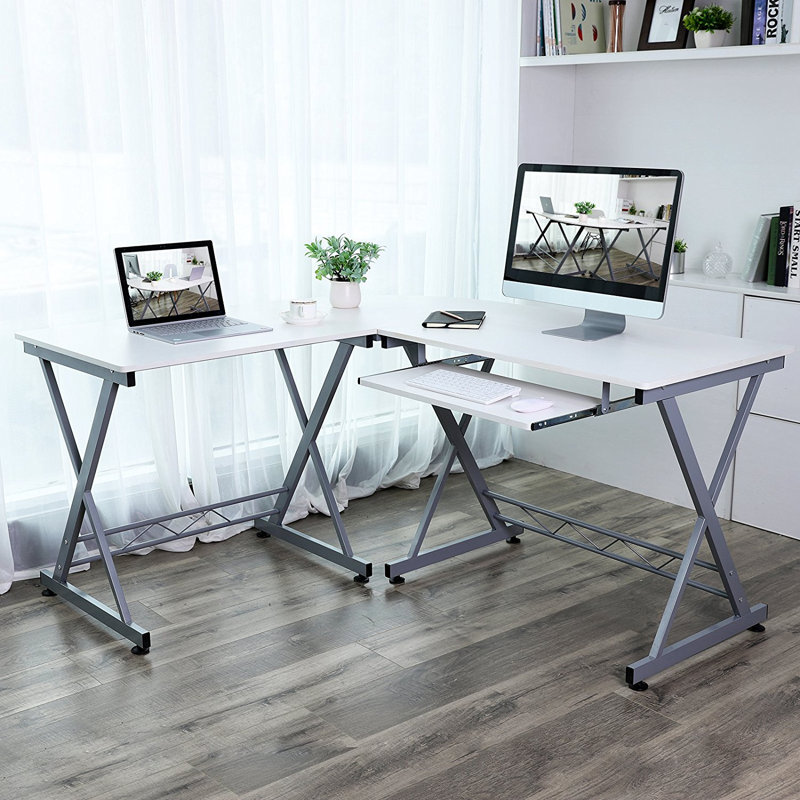 Side By Side Desk by Wild Zoo – With its rounded edges and scratch-resistant surface, this desk is ideal for younger children (ages 5-10 years).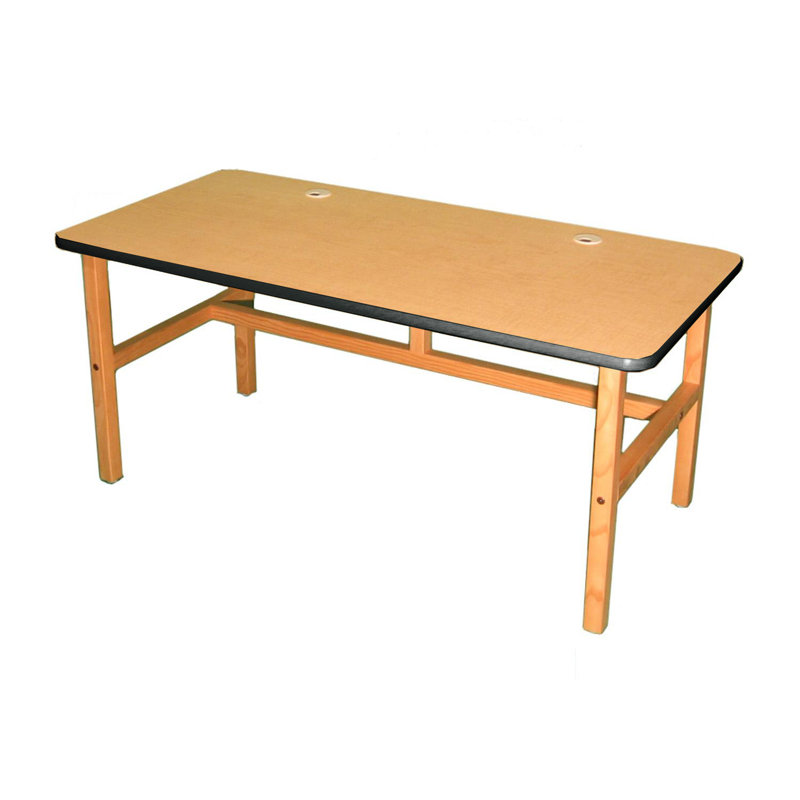 4. SCHOOL SUPPLY STATION
Create a school supply station that can be easily accessed in your homework station. Minimize clutter by keeping pencils, pens, markers, scissors, calculators, rulers, glue, etc. handy in a tabletop supply caddy, a utility cart, or plastic storage chest with drawers.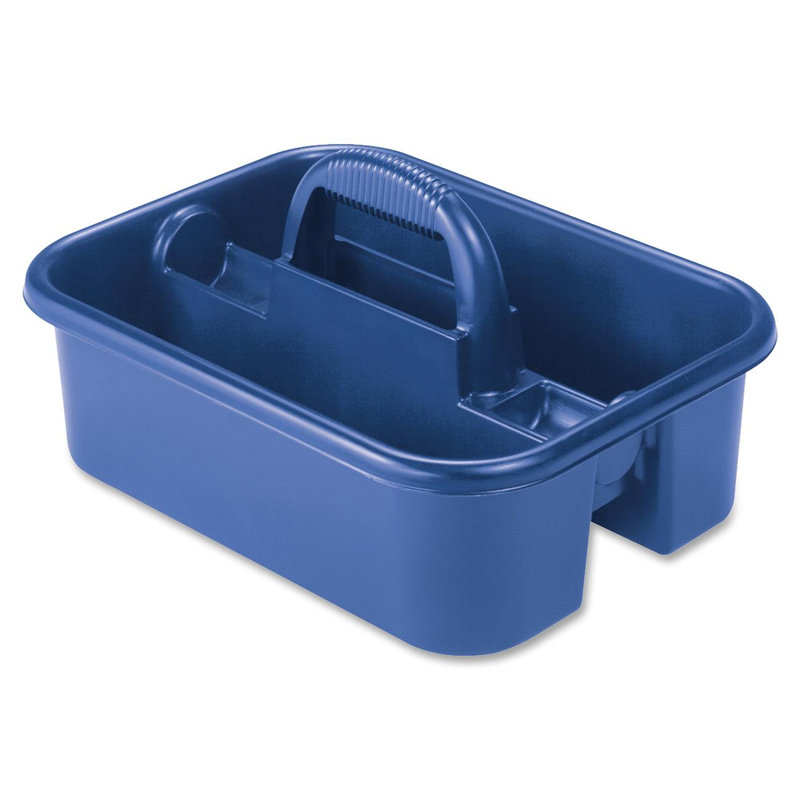 5. SCHOOL LUNCH STATION
Make the chore of packing lunches easier. Easily organize and store school lunch items such as crackers, cheese, sliced fruit or vegetables, juice packs, etc. using baskets or plastic stacking totes. Just grab and fill!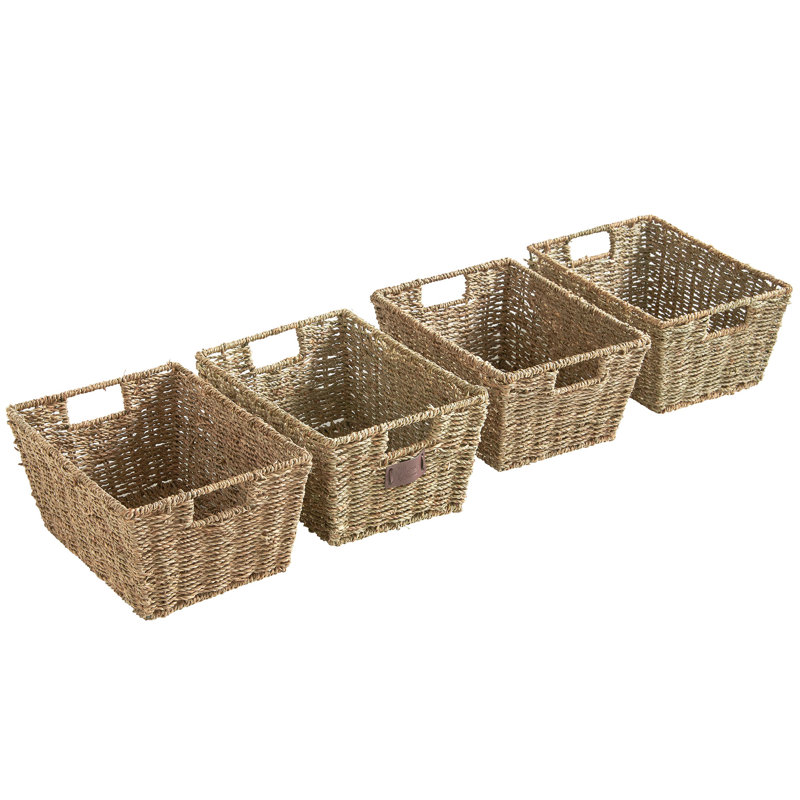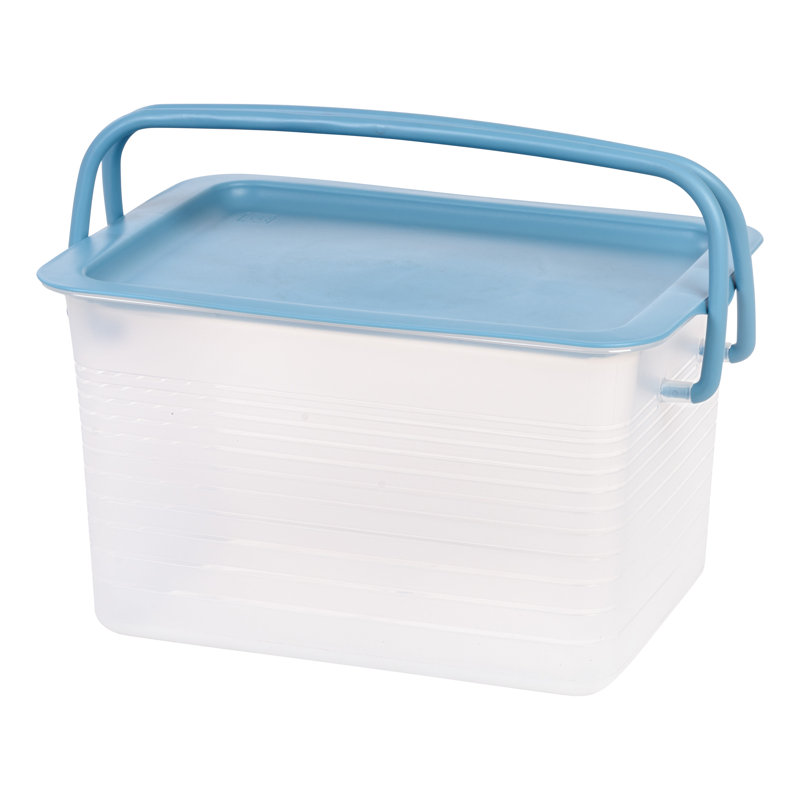 6. WEEK DAY CLOTHING ORGANIZATION STATION
Take the stress out of choosing daily school clothing for your younger children. Instead, let them help you choose and organize their school clothes for the week with stacking storage drawers or trolley storage chest. Give the totes a finishing touch by creating labels for each day of the week and affixing them to the drawers.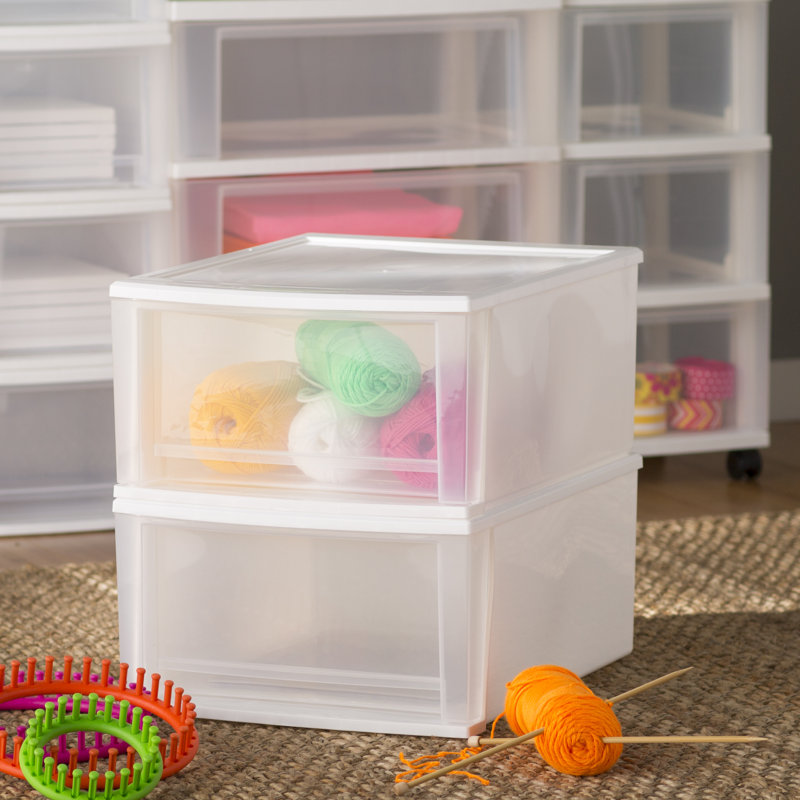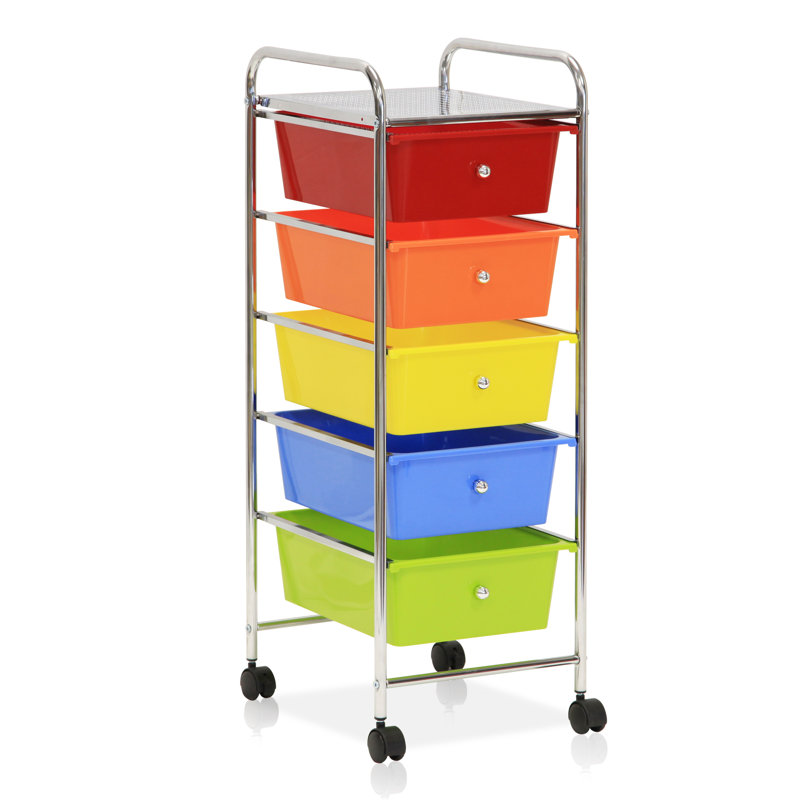 7. ELECTRONICS CHARGING STATION
Keep your family's cell phones and tablets stored and charged all in one place with the Multi-Device Organizer Charging Station and Dock Set by Rebrilliant. This docking station has three layers of charging capacity for all sizes and types of devices!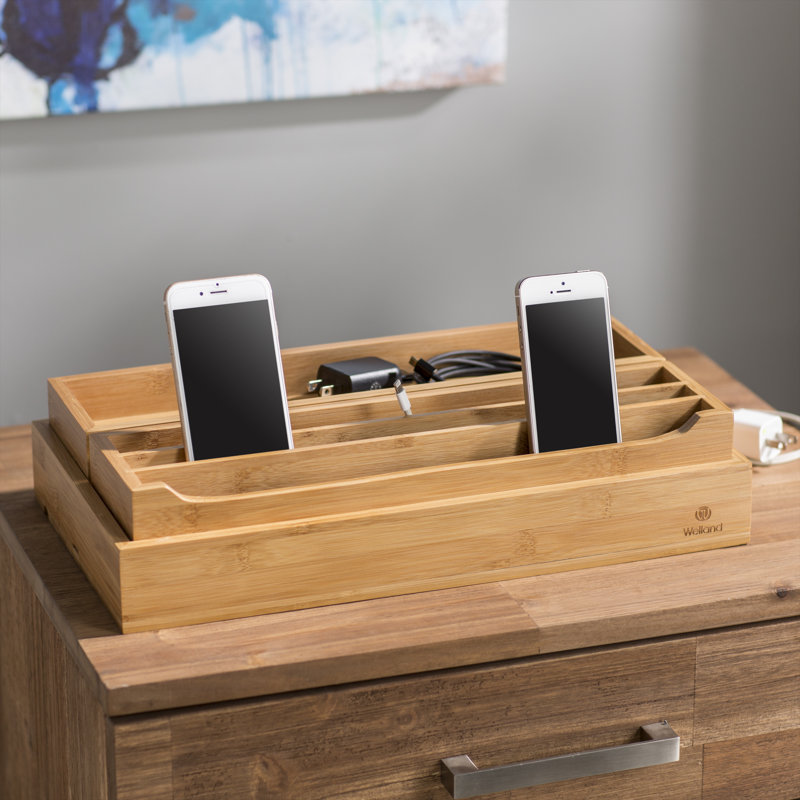 8. COMMAND CENTER STATION
Your family's school-year schedule will be packed full of activities, sporting events, parent/teacher conferences, project deadlines, etc. Keep it all organized with your very own command center station!
Here are a few ideas to help you keep it all together:
Hang a calendar whiteboard wall decal or a desk pad calendar in a central location of your home (like a mudroom, laundry room or kitchen) and write down everyone's activities. Use different colored pens or markers for each child.
Place a magazine file in your command center and affix a label to it that reads: "To Be Signed" and then instruct your children to place all paperwork that needs to be signed in this file. This is so much easier than finding important papers in a child's backpack after you've missed an important deadline.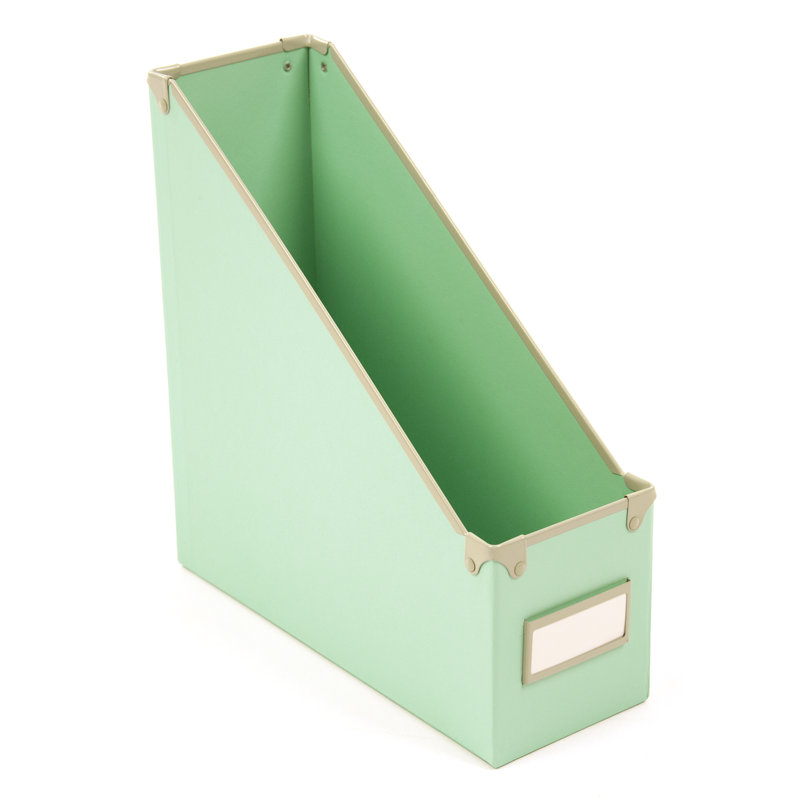 Add a two-drawer filing cabinet like this one from Beachcrest Home to your command center and keep a folder for each child's important papers or projects. It's easier to file papers as you get them vs. having them pile up on your countertop during the school year.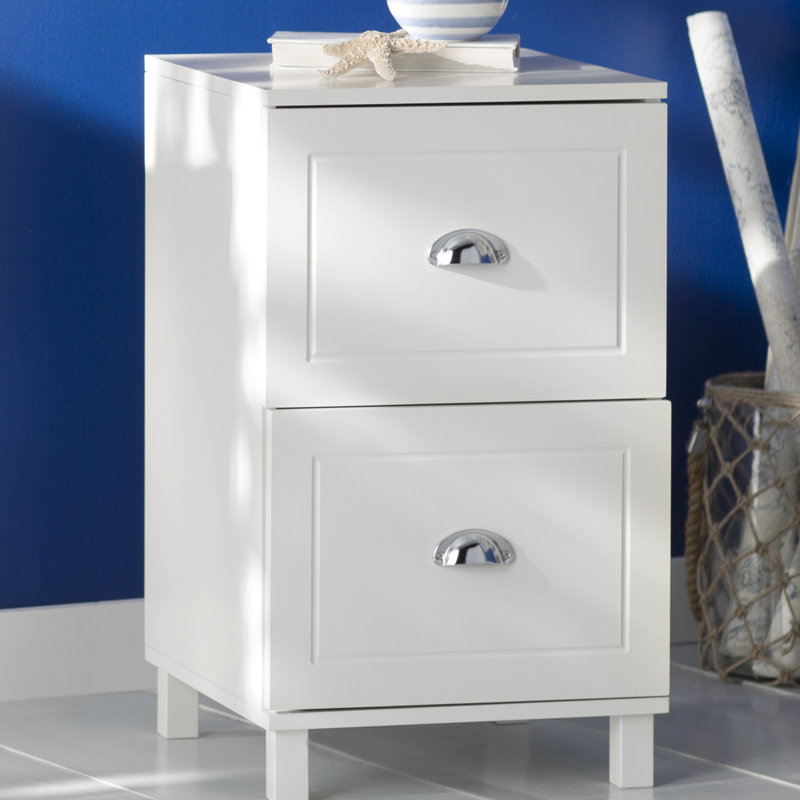 Set yourself up for a low-stress school year by conquering the back-to-school clutter of backpacks, lunchboxes, gym gear, shoes, etc., and be sure to set aside some R&R time for yourself! You deserve it! Do you have some back-to-school organizational tips or hacks you'd like to share? We'd love to hear from you!
If you want some more ideas for improving your home environment, hpd architecture + interiors can help. Just give us a call at 214.751.2304.
Follow hpd architecture + interiors on Facebook and Instagram.
Want to save this article for later? Pin it!