Bachelor pads are a single man's oasis—his hideout, his lair, his crib. But what happens when "his" place becomes "our" place? Or maybe you're not quite to the "me" becomes "we" bit, but are planning for it in the future. If you are ready to take the next step in making your home more welcoming and comfortable for your special someone, read on or listen to our podcast, How to Change your Bachelor Pad into a Family Home. Here are our key takeaways to help bachelors shift their mindset from man den to to a more mature home. (Tip: if you like what you see in the photos, click the image to buy. These are affiliate links.)
Tone down the bachelor décor
Don't let your first impression of your home be one that screams party all night. Retire the shot glass and bottle collections into the liquor cabinet, or even exchange it for a trendy (and easily accessible) bar cart. Tuck away video gaming systems in a stylish media console. If you are a serious collector, level up your space and at the same time, protect your valuable movie and TV collectibles like Star Wars, Star Trek, and The Walking Dead in lighted display cabinets. (Ikea has some great options for this.) Even if you have LEGO® or other building sets on display, it's okay to incorporate them into a game room in an intentional way. If you're hanging onto them them for nostalgic reasons, we give you permission to close your ears to Marie Kondo and store them away for future children, nieces or nephews.
Neutralize your color palette and décor
This is a perfect time to explore your personal style. Whether you are living solo for the first time or have been on your own for a while, your home should absolutely reflect your personality and interests. That being said, if your intent is to have a place more resembling a couple's home, then it should be sensitive to the styles and personalities of the people who will also live there. While keeping with your general style, add back decorative but more gender-neutral colors and items.
Consider these three decorating concepts, all compatible with both masculine and feminine influences:
Rustic – this style is a celebration of the character of handmade items made of natural materials. Rough textured baskets or crates, wood or metal lamps, stained wood tables, metal, leather, western art work, and thick hand-blown glass are all items that can feel handmade.
Contemporary – In contrast to the rustic style, contemporary interiors feature machine made items with sleek finishes. A chrome and glass table, cool rug with neutral sofa in charcoal gray, large art on stretched canvas, sculptural lamps and accessories, and dishes of all one color.
Casual, transitional – What do you like to wear? Take clues from your closet when you select materials for your redesigned casual home decor: denim, leather, stripes or plaid, cable knit chunky sweater throw blanket, and an old travel trunk could all suggest a relaxed style.
Make "mature" furniture and bedding selections
Out with convenience and inexpensive seating solutions like beanbags (we admit, they are fun), futons, Papasan chairs and Barcaloungers (remember Friends?) and in with well-built furniture with durable fabric that will endure the rigors of a family room. A side table or coffee table is a nice touch for magazines and drinks.
Invest in a real bed for your bedroom complete with a frame and headboard, side tables and lamps. If your budget and space allow for it, also add a dresser or two for your clothes, as well as plenty of room for hers.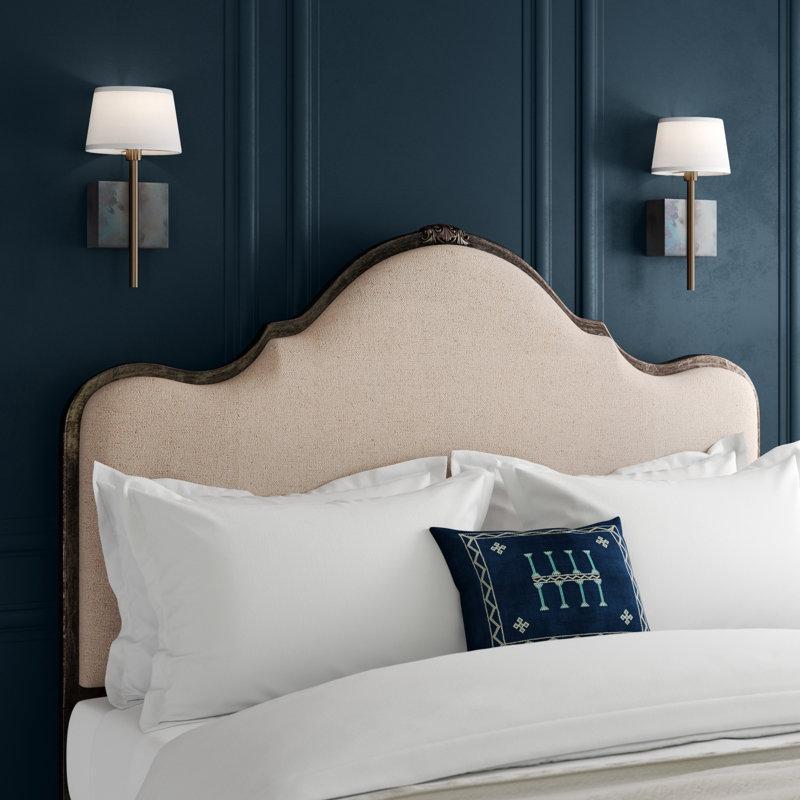 Choose quality bedding and coordinated light/neutral colored sheets, two (or four) sleeping pillows and if you want to splurge, two Euro pillows. Give yourself bonus points if you add a down comforter with a duvet cover and a throw pillow.
By the way, your linens do not need to look like your mother or your last girlfriend selected them for you. Choose quality fabrics in a pattern and color you like and your bed will be dressed to impress.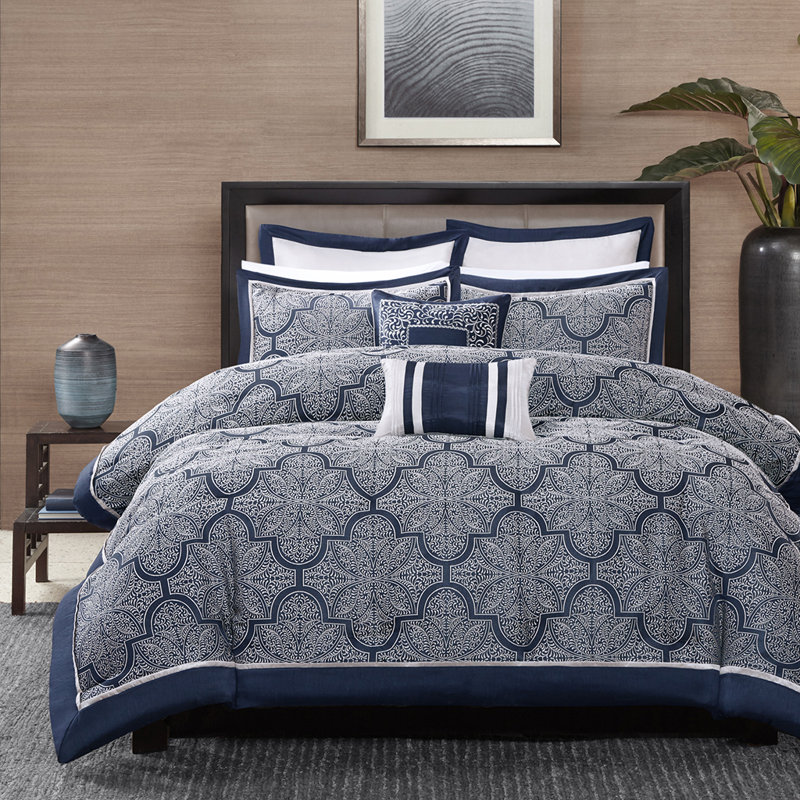 New matching towels for the bathroom are a nice touch. Also, don't forget to organize your closet to free up some extra space. Your future mate will be appreciative of the gesture.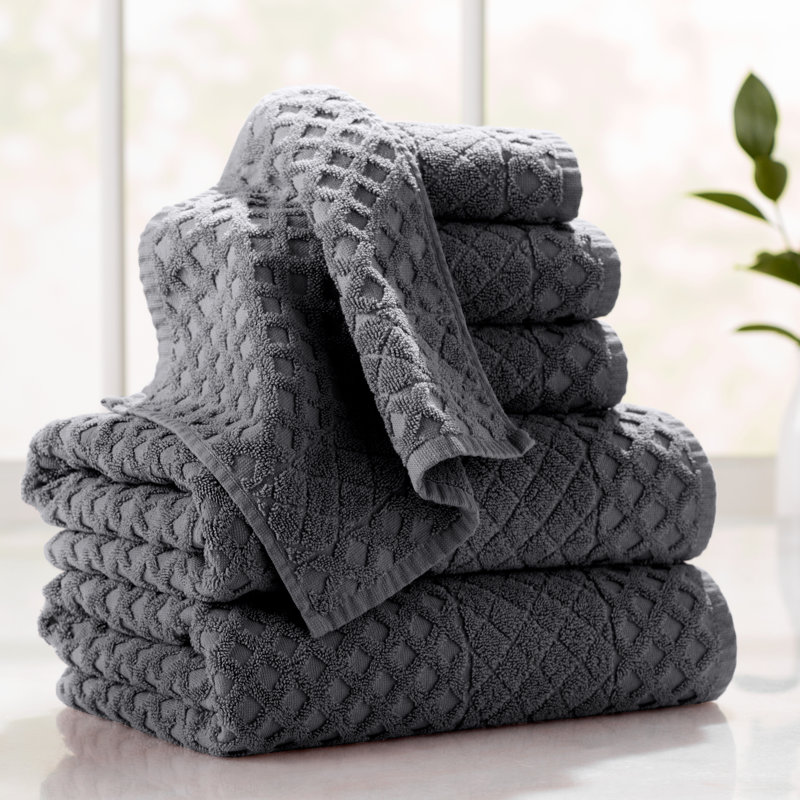 Shifting your bachelor pad from single man oasis to family home doesn't have to feel uncomfortable or disheartening. Your focus is just shifting from "me" to "we" and towards the personal desires and tastes of both of you. Need help coming up with some ideas and solutions? You can reach out to us on our Facebook.
CLICK HERE for our tips on How to Renovate your Bachelor Pad to a Home for Married Life.
Are you transitioning from a bachelor pad to a family home? We'd LOVE to hear about it and see pictures.
Follow hpd architecture + interiors on Twitter and Instagram.